The Riva lamp is elegant, powerful and matches any environment. Riva is our most popular model. Inspired in the forms of Venetian evenings, with tables at the edges of the canals, on the shore, and lots of conviviality.
Venice Light Riva immediately becomes the protagonist.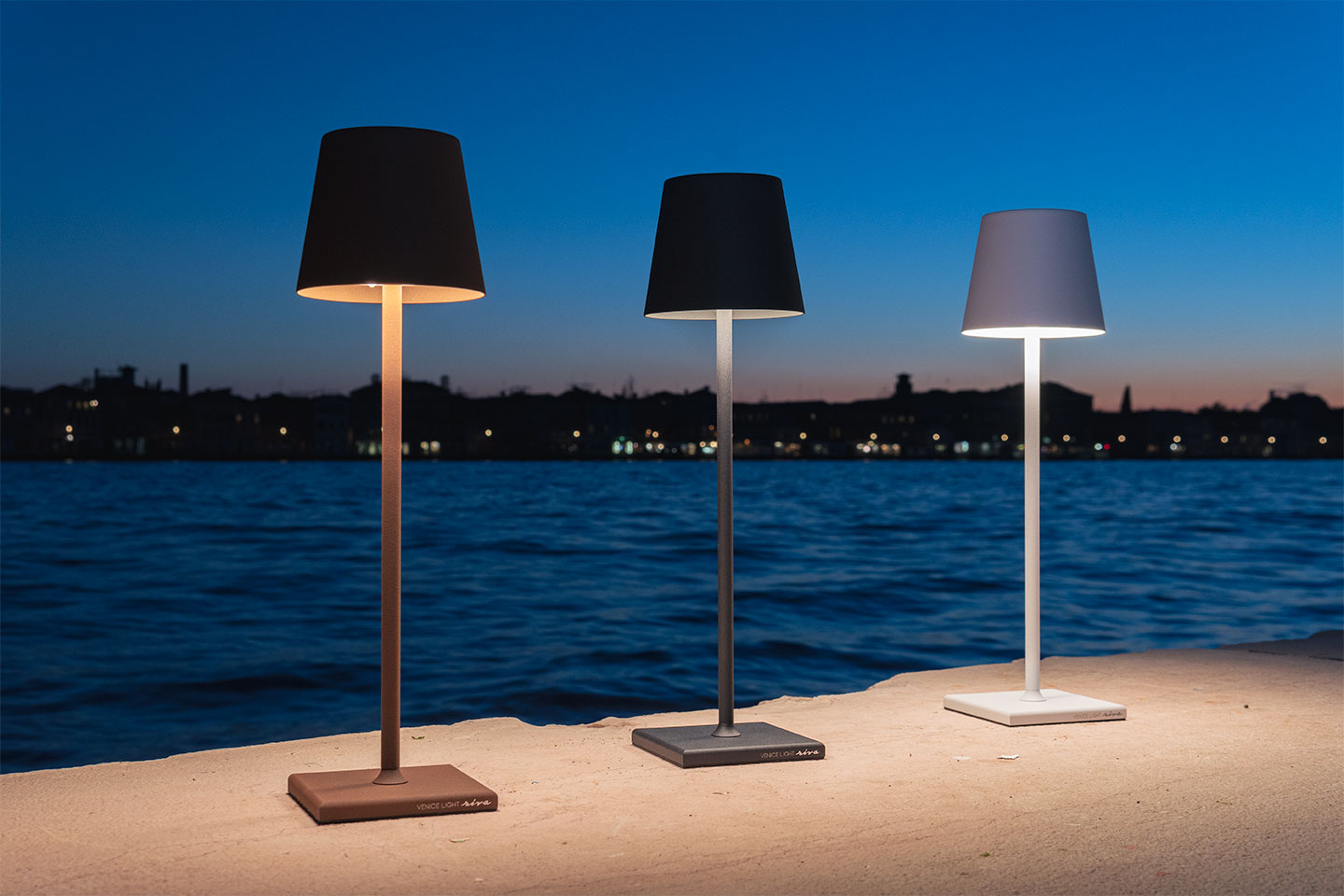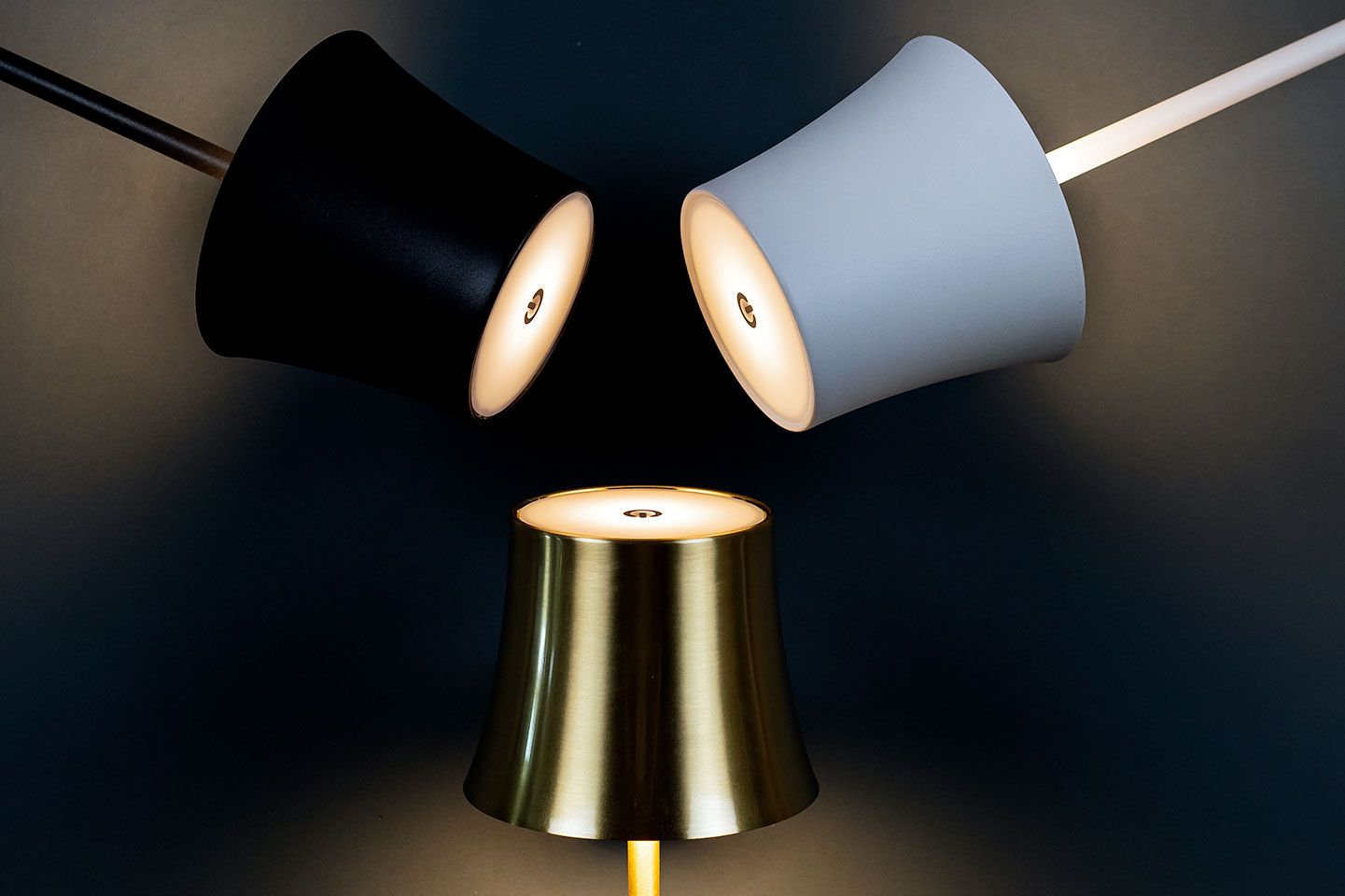 The Corte lamp is classic, powerful and with sinuous shapes for any environment. Corte is our most elegant model. Inspired by the festive banquets of the Venetian courts, it is simply beautiful and elegant.
Venice Light Corte is elegance in every place.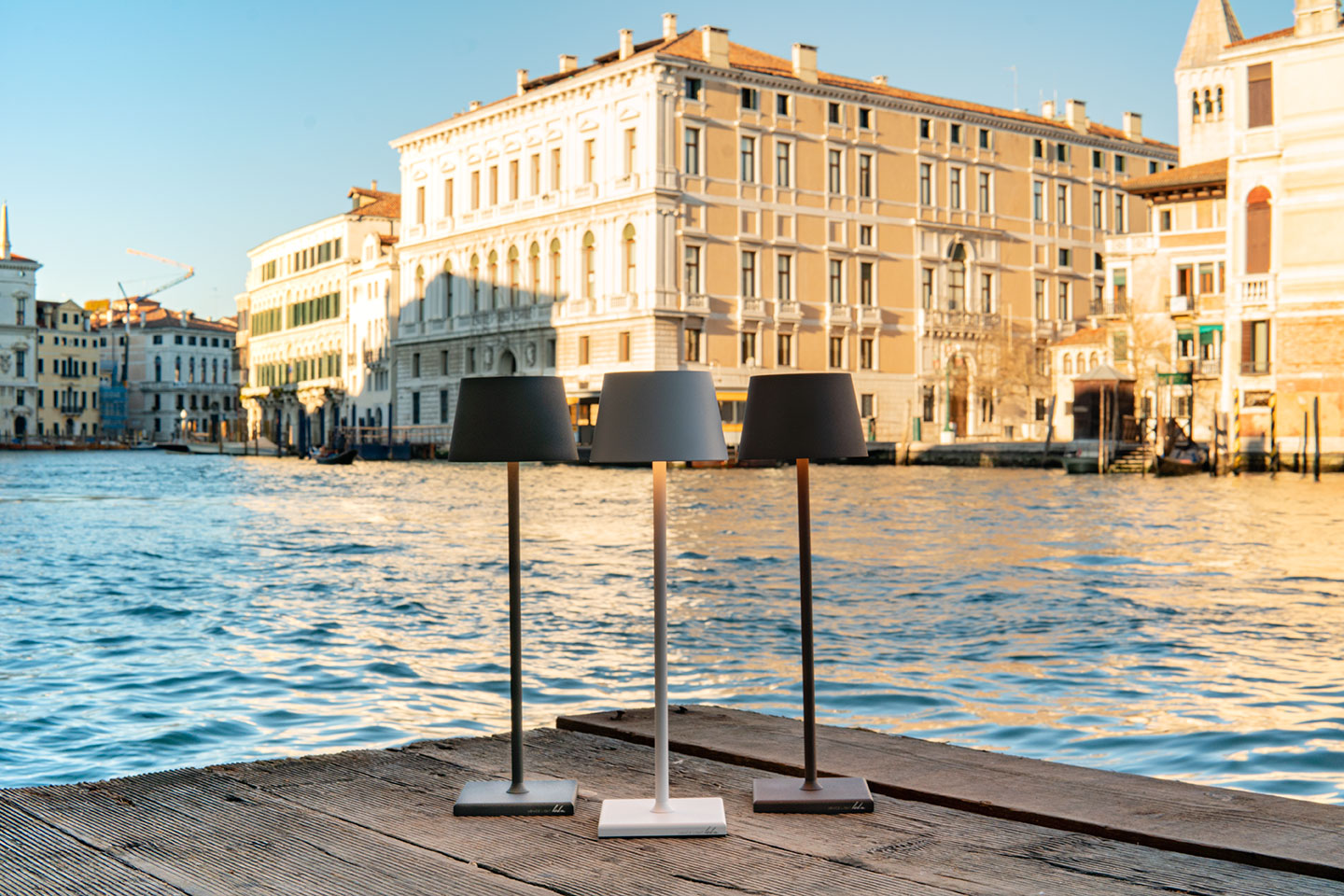 The Lido lamp is small, powerful and can be carried in any environment. Lido is our most discreet model. Inspired by the evenings on the beach of Venice, the Lido fits in a bag, but as soon as it lights up it makes any environment magical and cheerful.
Venice Light Lido is always taking the party with you.
Aggiungi qui il testo dell'intestazione
In-Studio and Virtual Private Lessons are the best way to improve your dancing skills in the shortest period of time. work at your own pace and receive individual attention from our dedicated instructors.